Contact Armored Locking Mailbox Installations
Questions, Concerns, Comments? You tell us. We listen.
Please don't hesitate to contact Armored Locking Mailbox Installations LLC with any questions or concerns you have. Use our contact form below to tell us about your project, and we will provide you with more details about our products and services which best fit your needs.  If you would like a quote, please include your full address with a zip code.  
We appreciate your visit today and look forward to hearing from you.
Gig Harbor Armored mailbox installation, Silverdale armored mailbox installation, armored mailbox installation port orchard, install olympia secure mailbox, thurston county armored mailbox installation, tukwila armored mailbox installation, lakewood armored mailbox installation, lacey armored mailbox installation, silverdale armored mailbox installation, port orchard armored mailbox installation, south kitsap peninsula armored mailbox installation, olympia armored mailbox installation
Hours:
Monday to Friday – 9:00 am to 5:00 pm
Weekends by appointment only
Address:
Armored Locking Mailbox Installations LLC
15819 72nd St SW
Longbranch, WA 98351
Longbranch armored mailbox installations, Shelton armored mailbox installations, Bremerton armored mailbox installations, Tacoma armored mailbox installations, key peninsula armored mailbox installations, pierce county armored mailbox installations, belfair armored mailbox installations, mason county armored mailbox installations.
Contact Armored Locking Mailbox Installations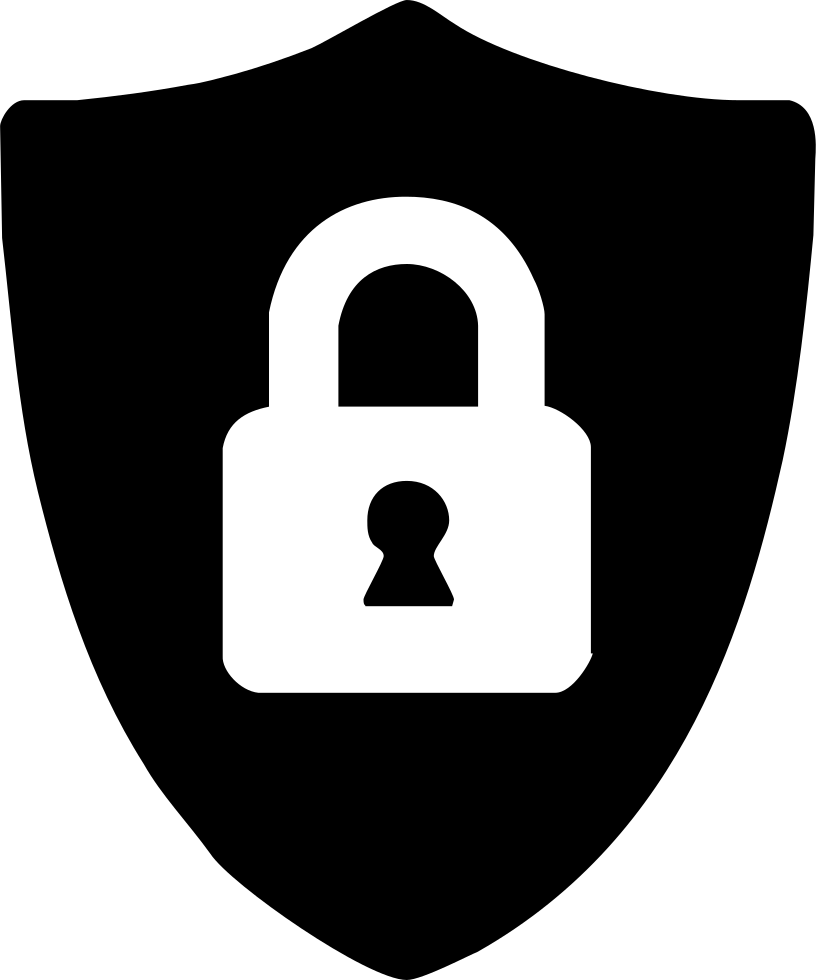 Unrivaled Security & Protection
Each mailbox is built with galvanized steel construction and includes a patented anti-pry latch™ and secure key access.
Professional Installation
Let our professionals with years of experience do the dirty work. Top-tier service, qualified installation.

Bonded & Insured
We are fully licensed, bonded, and insured so you have the piece of mind all work performed will be covered.