THEFT-RESISTANT, HEAVY-GAUGE STEEL LOCKING MAILBOXES WITH AN ANTI-PRY LATCH SYSTEM. INSTALLED.
Armored Locking Mailbox Installations LLC (ALMI) is your one-stop shop for armored and locking secure mailboxes, cluster box units (CBUs), mail box accessories, and installation services. We are a full-service armored and locking mailbox security consultant who carries the product lines from Mail Boss and Salsbury Industries. ALMI sells armored mailboxes and installs them to official USPS specification for clients looking for a complete, secure mail solution.
Based out of Longbranch, Washington, Armored Locking Mailbox Installations is a locally-based and owned company. ALMI serves most of South Kitsap County, Eastern Mason County, Northern Thurston County, and Western Pierce County. Please see our Installations page for a greater list of ALMI's Service Areas.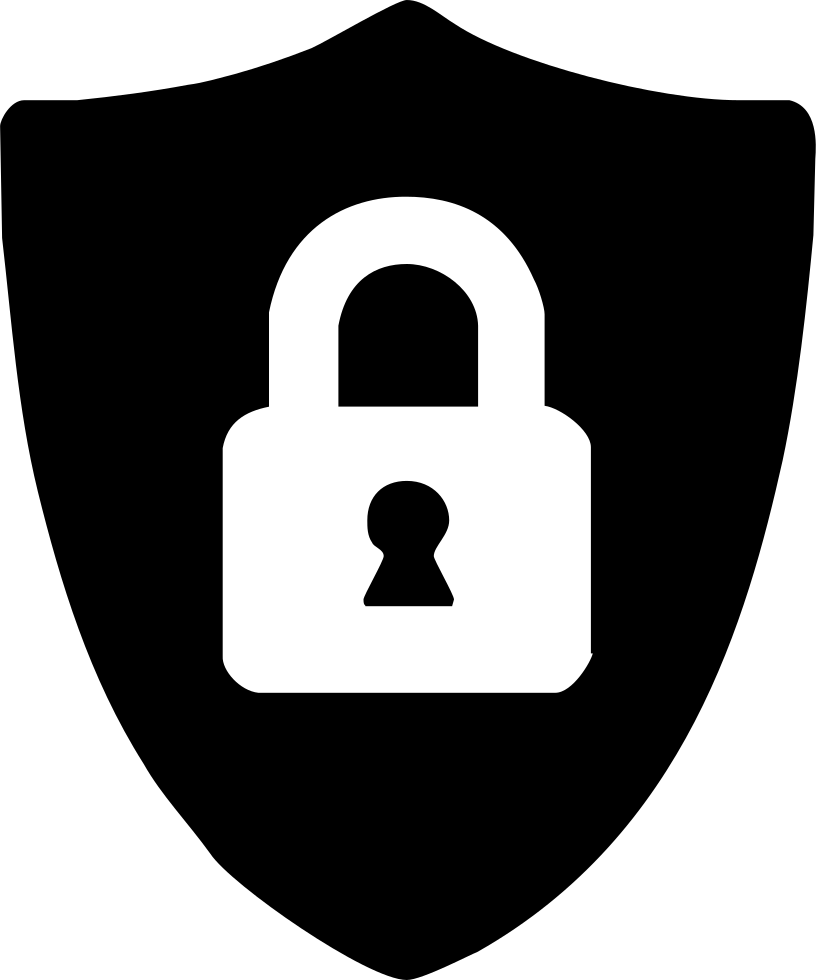 Unrivaled Security & Protection
Each armored mailbox is built with galvanized steel construction and includes a patented anti-pry latch and secure key access.
Professional Installation
Let our professionals with years of experience do the dirty work. Top-tier service, qualified installation.

Bonded & Insured
We are fully licensed, bonded, and insured so you have the peace of mind all work performed will be covered.
Mail Boss Locking Mailbox
The most affordable armored locking mailboxes built with heavy-gauge steel construction and limited lifetime warranties. View our selection of Mail Boss products.
Built to last with 14- or 16-gauge galvanized steel and a patented anti-pry latch™ system. Tough and Impenetrable, these are Postmaster General approved mailboxes.
For your community, multi-family or multi-tenant needs, we carry the respected line of American made Salsbury Industry Cluster Box Unit (CBU) locking mail products.
Look For Mail Boss on YouTube
Armored Locking Mailbox Installation LLC
Our specialty. If your old mailbox isn't up to the task of protecting your mail (and your identity), let us remove your old mailbox and install an armored one to give YOU the peace of mind of safe mail delivery. Stop theft. Protect your mail. Get Armored Locking Mailbox Installations.